Don't miss out on great books – Check out our Steals and Deals! 
Pump Up Your Book and Roxanne are teaming up to give away a $25 Amazon Gift Card and 1 set of signed print copies of the 3RR books (1, 2, 3 and 3.5)!
Terms & Conditions:
By entering the giveaway, you are confirming you are at least 18 years old.
2 winners will be chosen via Rafflecopter to receive each of the prizes
This giveaway begins April 14 and ends on April 25.
Winners will be contacted via email on April 26, 2014.
Winner has 48 hours to reply.
Good luck everyone!
ENTER TO WIN!
Tomorrow is launch day for RESISTING THE RANCHER, the latest book in my Three River Ranch series. Here's where I'll be for the next two weeks – I'd love it if you joined me! Of course, there are prizes to be won:
#1: $25 Amazon gift card
#2 a print set of the series books so far!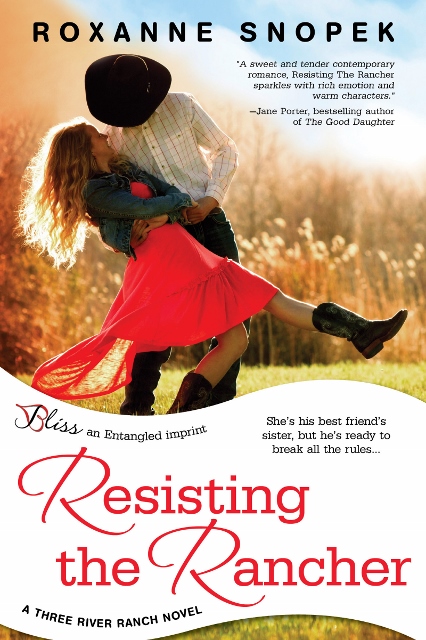 April 14
Guest blogging at What's on the Bookshelf
Book reviewed at My Devotional Thoughts
Book reviewed and Guest blogging at The La La Land of Books
Interviewed at A Writer's Sketchbook
April 15
Guest blogging at What is That Book About
Book reviewed at Read Me
April 16
Book reviewed at What I'm Reading
Interview at Romance for Every World
April 17
Book reviewed at Steamy Guys After Dark
Book reviewed at Sleep Deprived Book Lovers
April 18
Book reviewed at Rage, Sex and Teddy Bears
Book featured at Romantic Reads and Such
April 21
Featured at 3 Partners in Shopping
Reviewed at Ramblings of a Book Lunatic
Guest blogging at Reading Between the Wines
Featured at First Page to the Last
April 22
Book reviewed at Vilma Akins
April 23
Book featured at A Book Addict's Delight
April 24
Featured at RhiReading
Reviewed at Becky on Books…and Quilts
Guest blogging at Kate M. George
April 25
Reviewed and Interviewed at Read Your Writes Book Reviews
Reviewed at Book Reviews by Lexi
Featured at Cheryl's Book Nook
Reviewed at All Things Romance
Reviewed at Bibliotica
Reviewed at Smart and Savvy with Stephanie
Would you like to read my books a week or two before official release? Will you post an honest* review on Amazon, Barnes & Noble, GoodReads, Kobo, etc?
If you're jumping up and down, yelling "Yes, yes, pick me!!" then join my review team!
Team members will have exclusive access to things like deleted scenes, early cover reveals or maybe jokes that I know will get cut. I may also ask for your help now and then, say if I'm stumped on a title or character name, or I've written myself into a corner.
Because having a team behind me is more awesome than you can imagine, I'll be sending thank-you gifts from time to time, too.

The only requirement is your review posted within a day or two of the book's release. If you want to mention it on your blog or various social media platforms, I'd be delighted, but that's totally optional.
I'm keeping this team small and all members will have access to each others' email addresses.
My next book comes out September 25, so if this is for you, click below to join and wait for my email!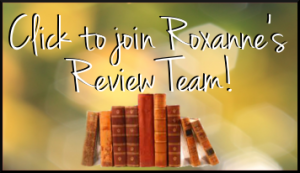 *HONEST! Of course, I love to see those 5-star reviews, and you wouldn't sign up if you didn't already love me, right? But believe it or not, the occasional lower-star review shows readers that I didn't pay some review-bot to spit these out.