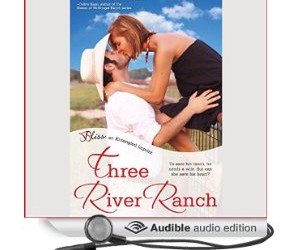 Actually, it's two low prices, one book FREE (our favorite price of all, right?) one book $0.99 (our second favorite price!) and one audio book FREE. How cool is that?
As most of you already know, I've got two separate contemporary romance series completed now. The fourth novel in my THREE RIVER RANCH series came out a year ago and the first one, titled – wait for it – Three River Ranch, is $0.99, for a limited time only. It's the perfect time to meet my collection of hot ranchers and the women who tame them. And their dogs, cats and horses. Oh, and Bliss and Blythe, the elderly, meddlesome, ever-feuding twins who manage to know more than they should about everyone. Read through to find the audio-book link.
Also available at Barnes & Noble, Kobo, iTunes and Google Play.
My second series is called THIS OLD HOUSE, and in each book, someone is renovating a lovely, old, tumble-down heritage house, and discovers much more, including love, in the process. The fourth novella came out in April and the first book, FINDING HOME, has just become free, for a limited time only. It's the perfect time to check out this series at no risk, readers! Hopefully you'll find my make-believe world the perfect place to escape to, when this world is just a little too close.
Also available at Barnes & Noble, Kobo, iTunes and Google Play.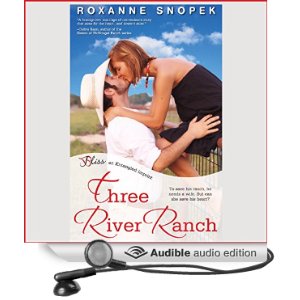 PS: If you're an audio-book fan, like I am, you should know that THREE RIVER RANCH is also available in audio format, with WhisperSync for Voice. It looks to me like the audio book is free, people, so this is a great chance to download it.
In my most recent book, I mention a wonderful dish called Beer Can Chicken. It's really just chicken roasted on the barbecue, on top of a can half-full of beer. It doesn't have to be beer. It could probably be wine, soda or juice. I bet lemonade would be fabulous. Nevertheless, I like to live on the wild side, so it's beer for me.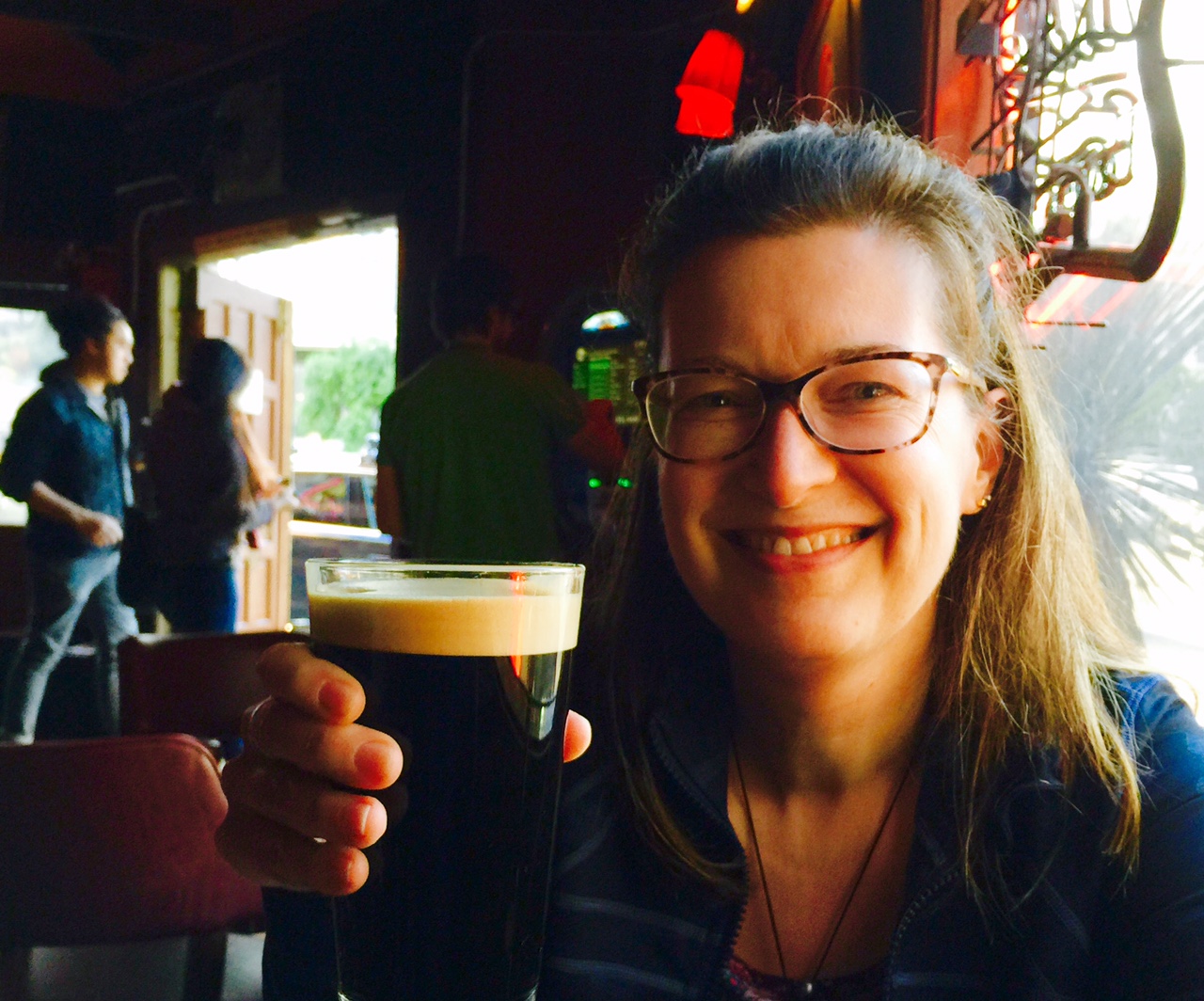 Here's how I do it:
Beer Can Chicken
You will need:
A barbecue
A beer-can-chicken roaster
A roasting chicken
A can of beer – can also be soda, lemonade or any flavorful beverage.
Olive oil
Montreal Chicken Spice (lemon pepper or any barbecue rub would work fine, too)
Fire up the Barbie, nice and hot. Drink half a beer, saving the other half in the can. Slather a nice gloss of olive oil on your chicken, then sprinkle it with generously with your seasoning. Set the can in the roaster device. Prop that baby (watch out, it'll be slippery) onto the can, ie: insert can into chicken. Yes, it looks mildly disturbing.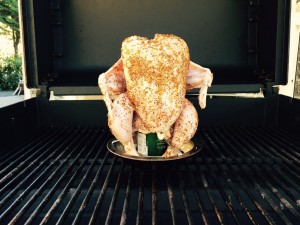 Turn the front burner off, but keep the back burner on, so that you've got a fairly hot (how's that for specific?) barbecue. Set the chicken-and-device onto the front part of the barbecue, so that it cooks on indirect heat. Close lid. Pop another beverage and do something else for an hour or so while your chicken cooks.
Check on it occasionally to make sure it's not burning. You may need to adjust the temperature or the position of the chicken. It's important it doesn't sit directly over the heat.
When the skin is a deep, dark, golden brown, the thigh bone moves easily in the socket and only clear juice comes out when you poke it, your meat is done.
Remove it carefully from the barbecue, then even more carefully, grab it with tongs and pull it off its beer-can perch. Put it on a warm plate and cover with foil for ten minutes or so, so the juices retreat back into the meat.
Carve. Serve. Enjoy.
Note: do not drink the hot beer. Actually, try not to look at it when you pour it down the sink. It's pretty disgusting.
Read the full post, originally on Tote Bags 'n' Blogs
The giveaway there is closed, but I've also got one running at Roxanne's Facebook Party for Cinderella's Cowboy that's open for a few more hours.
You've heard a lot from me lately… but I've had a super-busy winter leading up to these two spring releases and finally, they're both available.
THE MILLIONAIRE DADDY PROJECT is only up for pre-order at this time, but I'm hoping lots and lots of you one-click it and/or put it on your want-to-read shelf at Goodreads. I've even got a lovely coffee-table book about beautiful BC wineries to giveaway, for your help spreading the news about this book.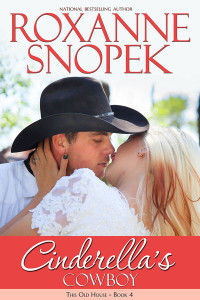 But the really exciting news is… CINDERELLA'S COWBOY just went live! Early reviews are so important to the success of a book, and I couldn't be happier with the response so far. If you enjoy this story, please consider adding your comments to Amazon:
"…I was barely off the first page before I was grinning–it was a great start to a fantastic book." -Cary Morton, NetGalley
"I loved the underlying theme of your true self is what shines through and draws people to you… I am so in love with this story, just might read it again." -Isha Coleman
"… a great series by Ms. Snopek, especially when we get to revisit old friends in each book." -Pat Fordyce, NetGalley
"I really liked this book. It's nice to see the underdog win." -M. Neith
"Although this is the first book I have read by this author it will not be the last." – T. Jones, NetGalley
And one last thing, I'm running a contest for my newsletter subscribers only, so if you want a chance to win a $25 Amazon gift card, subscribe to my mailing list today (look top right for the button) and find out how to enter!