It's Happy Book Birthday in Roxanne-land! My novella is now available for purchase, as part of a holiday anthology. Along with my story, this collection contains work from Karen Erickson, Coleen Kwan and Cindi Madsen, heady company indeed!
If you can't wait for a little Christmas spirit, dip in – you'll find plenty here! 
Title: Stranded with a Hero
(A Bliss Christmas Anthology)
Author: Karen Erickson, Coleen Kwan, Cindi Madsen, Roxanne Snopek
Genre: Contemporary Romance
Length: 350 pages
Release Date: November 11, 2013
ISBN: 978-1-62266-384-2
Imprint: Bliss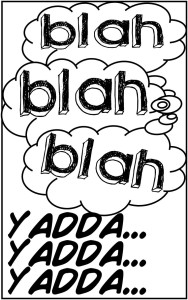 Tomorrow is the start of another NaNoWriMo. During National Novel Writing Month people from around the globe commit to writing 50,000 words in a brand-new project, in 30 days.
They don't have to be 50,000 good words. The idea is to just pull the cork and see what spills out.
I wasn't going to participate this year. I've been burnt out, exhausted and very near the dreaded writer's block that I've always claimed doesn't exist. However, this year's NaNoWriMo event falls during a Mercury retrograde – in Scorpio. Which means that this year, there might be some pretty powerful stuff pouring onto the page.
Here are a few tidbits from Maria Desimone. Read the full essay here.
What are we hiding from our own consciousness? What are we afraid to admit to ourselves? This Mercury retrograde phase promises to ferret it out of us and deliver a chance to reconcile with darkness in our lives that we either truly don't see or have tried desperately to sweep under the rug.
I'm a classic rug-sweeper, a deny-er, a smoother-over-of-conflict. And dang it all, there's no great, nail-biting, stay-up-all-night books without it. You see my problem.
So, what if I use the next few weeks to explore that pulsating darkness within, lance that poisonous mass in a dramatic Alien meets One Flew Over the Cuckoo's Nest gesture of literary defiance? (FYI: we in the biz call that previous sentence Purple Prose. Don't do it.)
Karmically, the universe is screaming at us to open wide and swallow the nasty medicine that will give us a new perspective. The nasty medicine is the uglier part of your life … the part that you might take great pains to hide from others. From yourself.
To up the ante, I'm also at that stage of life where my developmental tasks include taking stock, reviewing and adjusting goals, facing the fact that even coconut oil and psyllium husks can't turn back time and that yes, that is my ass now. Naturally, I've been avoiding this inventory-taking.
 Once you call yourself out on it something powerful will happen. You will be unrestricted from the grip that this darkness holds over you in your life.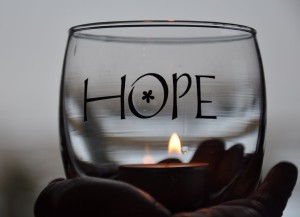 Best case, I emerge better, stronger, faster. Worse case, I've got another lavender-hued pile of schlock on my hard drive.
What the hay. Where do I sign?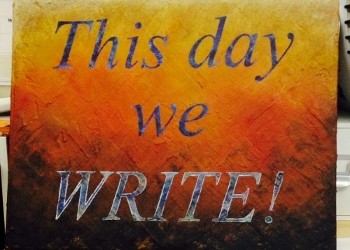 Yesterday afternoon, I returned home from my 15th consecutive year at the Surrey International Writers' Conference.  A few of those years, including this one, I was there as a presenter, which also meant providing critique services to other writers in the Blue Pencil Cafe appointments.
During these 15 minutes slots, writers bring 3-5 pages of a work-in-progress to an author for an opportunity to get feedback, ask specific questions or simply practice the pitch they'll be lobbing at an editor later on. Much sweating occurs.
This may have been one of the best years for me yet, and the honor of seeing such excellent work from up-and-coming writers was truly a highlight. (You know who you are. I expect a mention in your awards speech.) I'll post more about the conference later, once I've met my current deadline. But I just had to share the message that popped into my in-box this morning from the Daily OM:
You may feel that you are winning in everything you do today, which could be due to your successes at work or at play. This feeling of being able to accomplish anything might be the result of an increased confidence in your ability to reach your goals. Today would be a good time to use this momentum to continue to set realistic objectives for yourself. You might want to think about what targets you can create for your life that you can easily attain.
So. I'll be riding that wave for as long as I can. I've got my realistic reasonable possibly-remotely-attainable goals in front of me and now it's time to work. 
What secret goals do you have? Is there an important, scary, outrageous task that scares you, but that might just be possible if you try? Why not see if you can catch a bit of this energy and see where it takes you, too? Let me know what happens!