Tomorrow is launch day for RESISTING THE RANCHER, the latest book in my Three River Ranch series. Here's where I'll be for the next two weeks – I'd love it if you joined me! Of course, there are prizes to be won:
#1: $25 Amazon gift card
#2 a print set of the series books so far!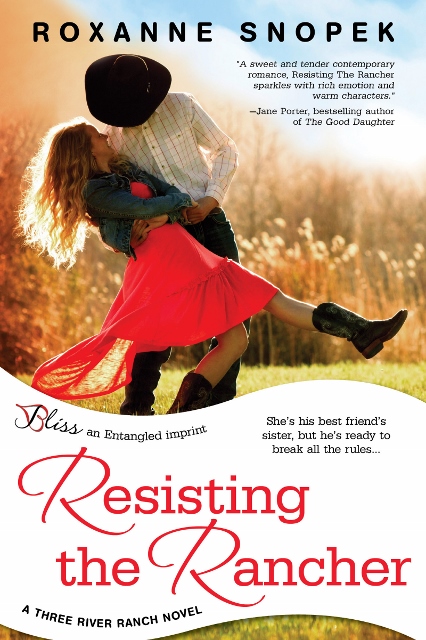 April 14
Guest blogging at What's on the Bookshelf
Book reviewed at My Devotional Thoughts
Book reviewed and Guest blogging at The La La Land of Books
Interviewed at A Writer's Sketchbook
April 15
Guest blogging at What is That Book About
Book reviewed at Read Me
April 16
Book reviewed at What I'm Reading
Interview at Romance for Every World
April 17
Book reviewed at Steamy Guys After Dark
Book reviewed at Sleep Deprived Book Lovers
April 18
Book reviewed at Rage, Sex and Teddy Bears
Book featured at Romantic Reads and Such
April 21
Featured at 3 Partners in Shopping
Reviewed at Ramblings of a Book Lunatic
Guest blogging at Reading Between the Wines
Featured at First Page to the Last
April 22
Book reviewed at Vilma Akins
April 23
Book featured at A Book Addict's Delight
April 24
Featured at RhiReading
Reviewed at Becky on Books…and Quilts
Guest blogging at Kate M. George
April 25
Reviewed and Interviewed at Read Your Writes Book Reviews
Reviewed at Book Reviews by Lexi
Featured at Cheryl's Book Nook
Reviewed at All Things Romance
Reviewed at Bibliotica
Reviewed at Smart and Savvy with Stephanie
Would you like to read my books a week or two before official release? Will you post an honest* review on Amazon, Barnes & Noble, GoodReads, Kobo, etc?
If you're jumping up and down, yelling "Yes, yes, pick me!!" then join my review team!
Team members will have exclusive access to things like deleted scenes, early cover reveals or maybe jokes that I know will get cut. I may also ask for your help now and then, say if I'm stumped on a title or character name, or I've written myself into a corner.
Because having a team behind me is more awesome than you can imagine, I'll be sending thank-you gifts from time to time, too.

The only requirement is your review posted within a day or two of the book's release. If you want to mention it on your blog or various social media platforms, I'd be delighted, but that's totally optional.
I'm keeping this team small and all members will have access to each others' email addresses.
My next book comes out September 25, so if this is for you, click below to join and wait for my email!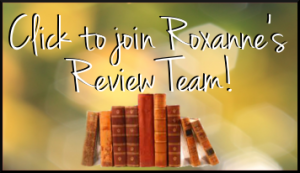 *HONEST! Of course, I love to see those 5-star reviews, and you wouldn't sign up if you didn't already love me, right? But believe it or not, the occasional lower-star review shows readers that I didn't pay some review-bot to spit these out.
Bikini season is coming. (That's right Starks of Winterfell, *summer* is coming.) But few of us are as emotionally tough as Brienne of Tarth who, tormented for her Amazonian physique, dons armor and becomes a great warrior.
I'll wager that most women, young or old, svelte or zaftig, tall, short or in-between, have felt insecure about their beach body at some point in their lives. Sadly there are some for whom body image is a constant, crippling influence affecting every area of daily life.
I once suffered body image issues, badly; ironically, I was much younger, thinner and fitter at the time. Now I'm older, wrinklier, saggier and I have the toned musculature of someone who spends much of her time sittin' and thinkin'. Plus, I've had three babies. You know what a balloon looks like when you let out the air? That's my belly.
But the strange thing is, I don't care nearly as much anymore. My body is a road-map of my life and every scar and line and lump tells part of my story. I'm healthy, average and normal (physically, at least. Mostly.) I've made peace with my shell. Mostly. And I'm grateful for what I can do with it. I look after it so hopefully I'll be able to keep on doing things with it for a long time to come.
So if you love summer and dream of soaking up the sun, like I do, don't let popular culture and media images defeat you. Here's a quick guide to finding the best beach wear for your body type: