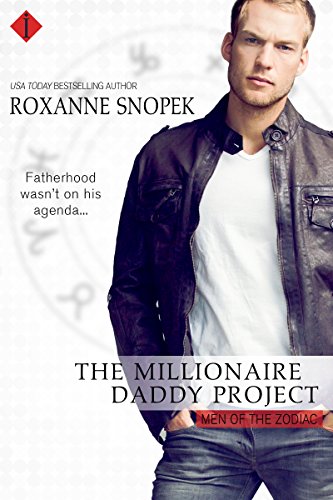 He takes control…and gives all kinds of pleasure...
With one shocking announcement, successful restaurateur Dane Bergman has gone from millionaire playboy to daddy. Now the sole guardian of an adorable and willful four-year-old child, he's counting on his executive assistant, Pamela Atwater, to save his ass. Even if it means bringing her along on a month-long ocean-side retreat.
Pamela Atwater prides herself on being the perfect assistant. Whatever Dane wants or needs, she's there - pretending to ignore his golden charm and drop-dead gorgeousness. With his daughter, however, Pamela sees a new side to her powerful boss. Private. Vulnerable. A man who tempts her to cross the line from professional... to personal.
But is one month long enough to convince Dane that his perfect assistant might just be his perfect match?
A stand-alone novel from the MEN OF THE ZODIAC series, Entangled Indulgence.
Order Now!