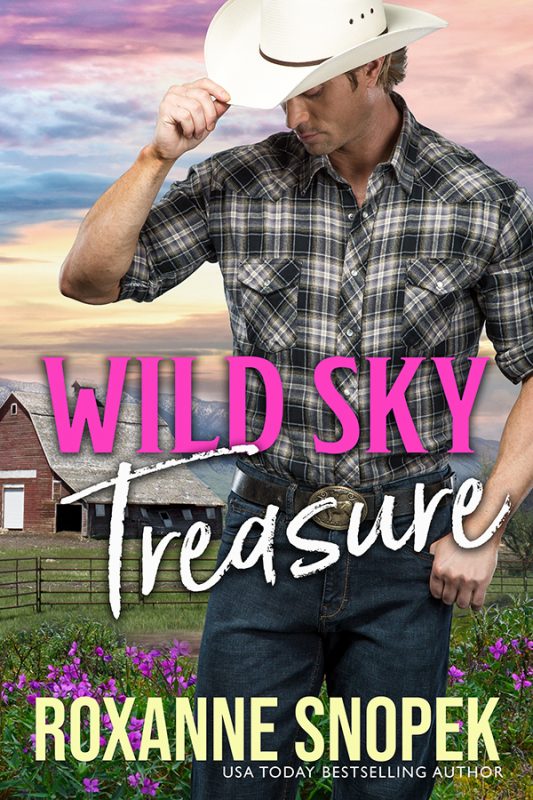 Babies, business, secrets, revenge. It's a wild ride.
Successful developer Mitchell Granger never intended to return to Three River Ranch but when he dodges a setup by claiming a sweetheart back home, his eccentric, matchmaking client insists on meeting her. He can't scuttle the deal. But now he needs a girl to play along. Unfortunately, the girl he named he happens to be his first love...and biggest mistake. This is going to cost him big.
Midwife Sabrina Becker forgave Mitch for leaving, but she never forgot the pain. She agrees to pose as Mitch's fiancée, but he has to build the town a new maternity clinic. A good one, with room to grow and all the amenities. This time, she won't be on the losing end of their time together. In fact, she'll play her role well enough that when he leaves, it'll break his heart, instead of hers.
But as Mitch sheds his corporate skin and picks up his dusty jeans and cowboy hat, Sabrina discovers he's not that boy anymore. She sees someone new, a man who's loving, complicated, and honourable. But can she risk her heart again?
Mitch still doesn't deserve her and he won't hurt her again. But all the money he's made is nothing compared to the treasure he left behind—if he can only convince Sabrina to trust him.
Order Now!