THE CHOCOLATE CURE is now available! And wow, are we celebrating!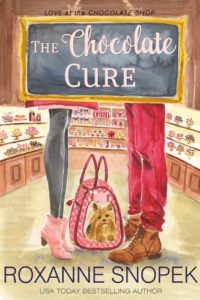 Tomorrow's launch party has tons of awesome prizes… I'm so excited to show you!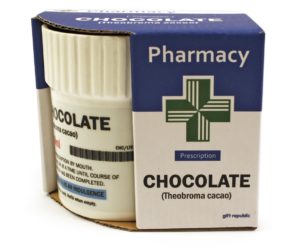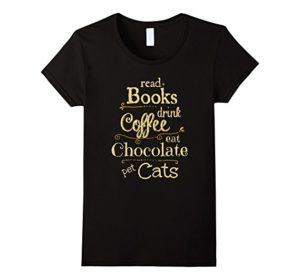 This is a sample of what's up for grabs. You definitely want to join us tomorrow, Thursday January 5, 7-8:30 Eastern (4-5:30 Pacific) Hope to see you there because… this is #WhatLoveTastesLike!!!
There's also a prize package with a Tule Publishing tote bag containing all sorts of goodies. Which one are you hoping to win?
The cat-lover t-shirt?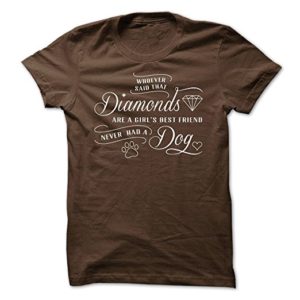 The dog-lover t-shirt?
Or the cool chocolate-pill-vial mug? (That's my favorite!)
I just learned that two of my books have made it through the first round of voting in the 2015 Readers Choice Awards, from The Romance

Reviews. They're up against some fantastic competition, so they'll need all the votes they can get. If you have a moment, pop over and give them some love, okay? If you're not a member of The Romance Reviews, you'll have to sign up, but they only want an email addy and you can unsubscribe right after voting.
Great story, rich with detail that brings the freezing cold snowy environment… into glorious technicolor!" –Amazon reviewer
…hopes, fears and angst, beautifully portrayed…in this superb story." -Splashes Into Books
Thanks so much to everyone who voted in the first round – and to all of you who are voting again now!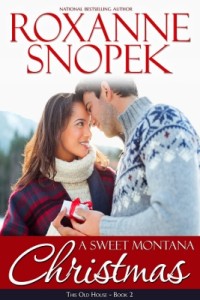 In my most recent book, I mention a wonderful dish called Beer Can Chicken. It's really just chicken roasted on the barbecue, on top of a can half-full of beer. It doesn't have to be beer. It could probably be wine, soda or juice. I bet lemonade would be fabulous. Nevertheless, I like to live on the wild side, so it's beer for me.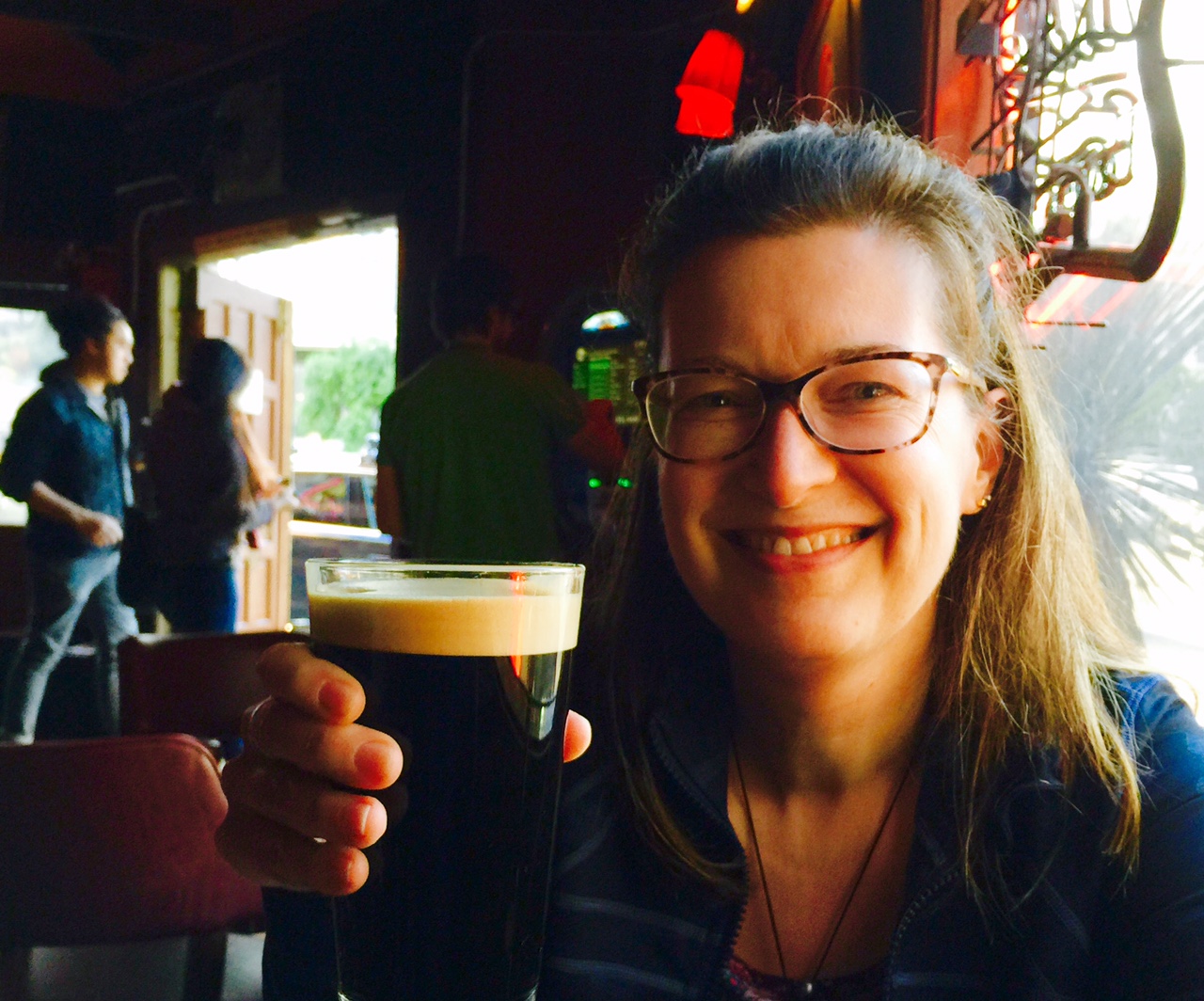 Here's how I do it:
Beer Can Chicken
You will need:
A barbecue
A beer-can-chicken roaster
A roasting chicken
A can of beer – can also be soda, lemonade or any flavorful beverage.
Olive oil
Montreal Chicken Spice (lemon pepper or any barbecue rub would work fine, too)
Fire up the Barbie, nice and hot. Drink half a beer, saving the other half in the can. Slather a nice gloss of olive oil on your chicken, then sprinkle it with generously with your seasoning. Set the can in the roaster device. Prop that baby (watch out, it'll be slippery) onto the can, ie: insert can into chicken. Yes, it looks mildly disturbing.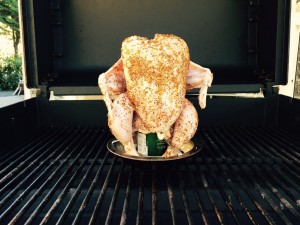 Turn the front burner off, but keep the back burner on, so that you've got a fairly hot (how's that for specific?) barbecue. Set the chicken-and-device onto the front part of the barbecue, so that it cooks on indirect heat. Close lid. Pop another beverage and do something else for an hour or so while your chicken cooks.
Check on it occasionally to make sure it's not burning. You may need to adjust the temperature or the position of the chicken. It's important it doesn't sit directly over the heat.
When the skin is a deep, dark, golden brown, the thigh bone moves easily in the socket and only clear juice comes out when you poke it, your meat is done.
Remove it carefully from the barbecue, then even more carefully, grab it with tongs and pull it off its beer-can perch. Put it on a warm plate and cover with foil for ten minutes or so, so the juices retreat back into the meat.
Carve. Serve. Enjoy.
Note: do not drink the hot beer. Actually, try not to look at it when you pour it down the sink. It's pretty disgusting.
Read the full post, originally on Tote Bags 'n' Blogs
The giveaway there is closed, but I've also got one running at Roxanne's Facebook Party for Cinderella's Cowboy that's open for a few more hours.