It's time for the Annual Christmas Letters to start arriving.
I don't write one, figuring that if you don't already know what's going on with us, we don't like you that much anyway. Plus, I'm always depressed after hearing about how great everyone else's lives are. After all, I didn't put in a pool last year… or save a whale/cure Chlamydia/get my PhD/bear famous offspring/visit an orphanage/run for office/kick the booze/etc.
I'm not the only one who feels this way. Come on people, it's the darkest time of the year. Get into the spirit! Don't tell us how great you are; tell us stuff that makes us feel superior! Tell us something like this:
"To our distant relatives and obligatory acquaintances:
We can't be there to enjoy the sweet-potato-brussel-sprout pie with you all, thanks to that pesky restraining order, so we'll share the highlights of our past year like this.
First of all, that thing on Dear Hubby's neck turned out to be benign. What a blessing! They won't take it off, as it's no danger, but it scares the grandkids so I made him a scarf. He won't wear it (he's grown fond of "Scabby") but since he's not around much, it's okay. (Dear Hubby travels five days a week, which is terrifically satisfying for us both. LOL!)
Speaking of our darling dumplings: our oldest has moved her trailer onto the pad beside ours! She's now a happily-single mother, since the father of the third one disappeared. I loved him dearly but, to be honest, he was a bit of a felon.
Seriously, I'm such a lucky Grandma to have them constantly underfoot! Turns out we don't need a fancy "house" to be happy; we just need our wonderful family – and separate TVs, LOL!

Middle child is like a whole new person, since they changed her meds. She's now pursuing her dream of becoming a taxidermist and if her work on our dearly departed cat, Stink-Eye, is any indication, she's found her niche. And they said she shouldn't be around knives!
Just goes to show you, doctors aren't always right! LOL! (Don't worry, sis, I know Johnny is a better-than-average doctor. We're so lucky to have such an accomplished, handsome, smart, sweet nephew in our gene pool. I KNOW.)
Our own baby boy might not be a doctor, but we're still proud of him! He's really turned things with his new business venture! We're not too sure of the details; at first he said it was agricultural. Now he says it involves cooking. Who knows these days? And not to brag, but it sure brings in the cash! Just last week, he bought me a skillet!
Perfect timing because since the menopause, I've been a wee bit moody and I find throwing cookware helps. It's great exercise! LOL! And thanks to the hot flashes, I haven't had to plug in the heat yet this winter! Bonus!(The beard was a surprise, but I'll wax when he wears the scarf.)
And now, an announcement: I've started my own business! I'll have more details when the kit arrives but for now let's just say that it could put Dr. Johnny out of business! LOL!
Seriously, I believe in this product 110% and I know you will too. Also, I'll be making $4000 a week – and without a medical degree! LOL!
But of course, it's not about the money – it's all about giving back. I just feel blessed to be doing what I'm meant to do, brightening my little corner of the world.
Love and Merry Christmas from our trailer park to yours!"
You see? Nothing lifts the spirits like a little seasonal Schadenfreude! (Although rum-and-egg-nog works, too.)
Tell us your favorite guilty Christmas pleasure before December 14 – one lucky commenter will win a $25 Amazon gift card!
And don't forget to hop over to the other Entangled author blogs! There are lots of other prizes to be won!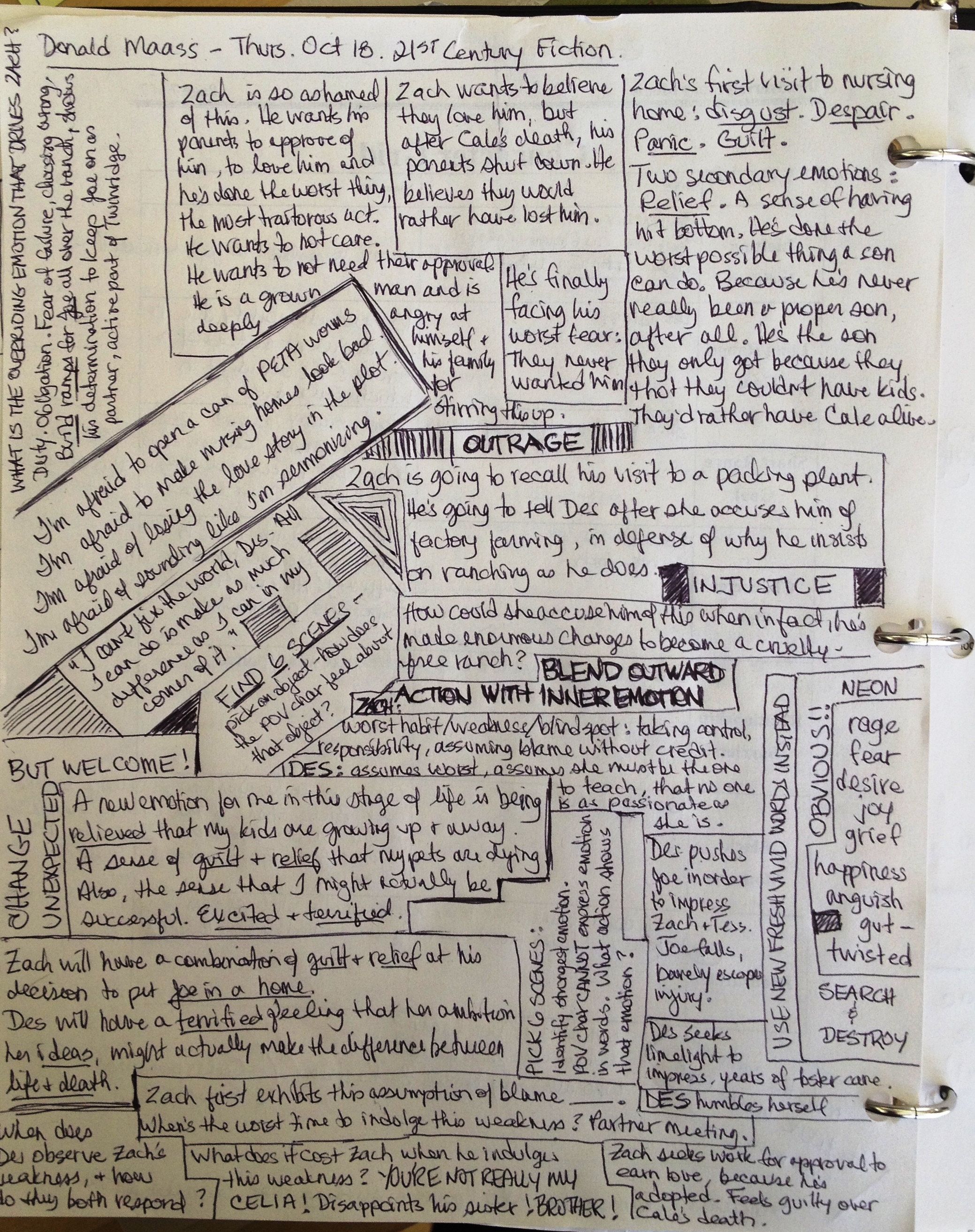 It's Sunday. The Sunday after The Conference. I think my brain is bleeding. I know my eyes feel like someone poured sand in them, and my throat is scratchy. Undoubtedly I'm incubating some horrid hotel-air Ebola-type virus that will lay me flat when I can least afford it.
But I don't care.
It was an amazing weekend, full of up-to-the-minute information, inspiring keynote addresses, hilarious hijinks and of course, Michael Slade's Shock Theatre. And Jack Whyte's Mud.
But this means nothing to most of you.

Suffice it to say, I worked my patootie off, reconnected with old friends, met some new ones and am totally recharged to write the next book – and the one after that, and the one after that – the very best I can.
I'll post something more interesting shortly. Because if I learned one thing this weekend – thank you, Sean Cranbury! – it's KEEP BLOGGING!
I'm so excited! My latest book, and first romance novel, is now available at Amazon! Barnes & Noble, Chapters-Indigo, etc. are all on deck.
My fellow launch authors, Kelley Vitollo and Rachel Astor join me in celebrating the new Bliss line from Entangled Publishing. What a wild ride!