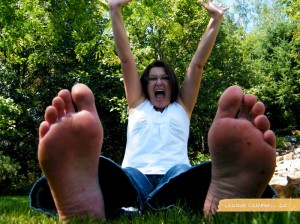 Want to keep up with the latest news? Sign up for my monthly newsletter! Don't worry, your inbox won't be flooded. I usually have some cool contests and prizes, so don't miss out!
Also, Roxanne loves to hear from readers so feel free to drop her a line here!
Professional inquiries may be directed to the Carolyn Swayze Literary Agency, Ltd.
© 2018 Roxanne Snopek. All rights reserved.