Love Notes from the Lake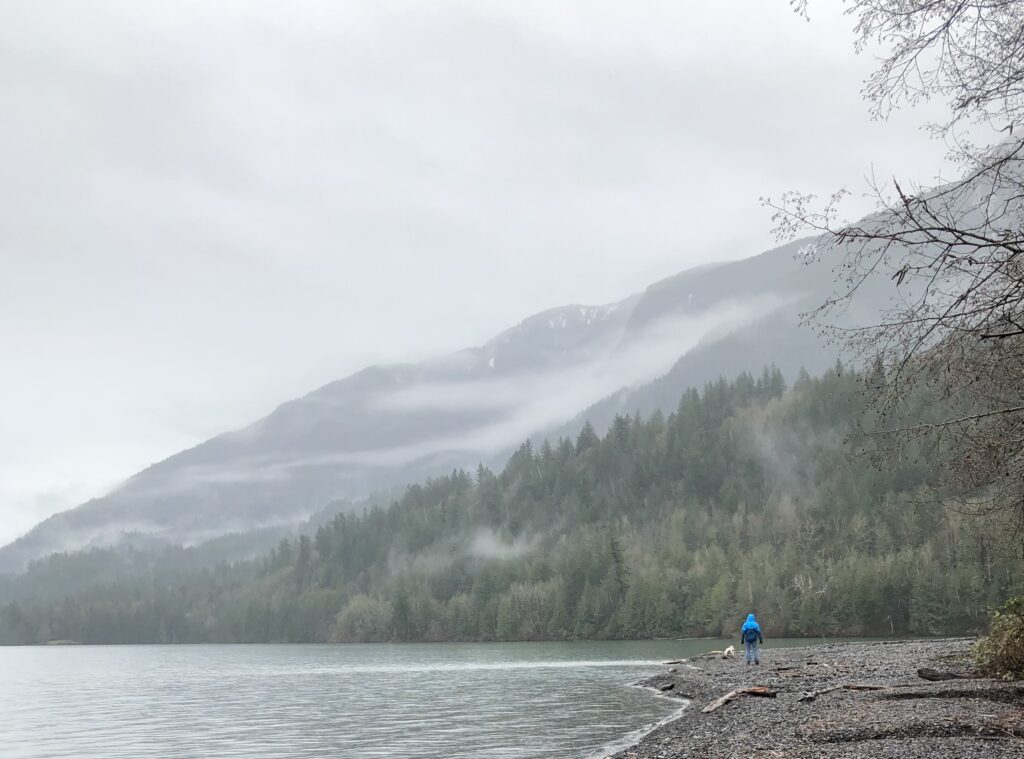 If you wonder what I've been up to lately, this photo might explain it. Walking around the lake with Ray and Luna is a never-ending joy
The people in our new community are wonderful, too. My new next-door neighbor Ruth, in fact, is the inspiration for this newsletter. I love Ruth. She appreciates people and isn't afraid to shout that from the rooftops.
Ruth is also a phenomenal cook and frequently asks us to "help her" by tasting her mushroom risotto, or double-crunch chicken, or blueberry coffee cake. We do her this favor because that's what friends are for.
On her Facebook page, Ruth posts beautiful Loves Notes highlighting the important people in her life. Even though I don't know most of these people, reading them always brings a smile to my face.
So, with a nod to Ruth, that's what my revamped newsletter is about. Love Notes. Reminding people – YOU – what you mean to me and why.
I'll also update you a bit on my life and my books, but honestly, that bores me so there won't be much of it. (Also, if you want to know about that, ask to join my private Facebook reader group. I don't post much on "regular" Facebook anymore, being more of a small group kind of gal.)
Love Note #1
My very first Love Note goes out to Kim of ReadYourWrites book reviews. Kim – Kimmie to me – has been with me from my very first book. For a writer just starting out, when no one has ever read your books before, to have someone you don't know post that they LOVE it, well. That does something for a fragile writer's heart. (Kim, one day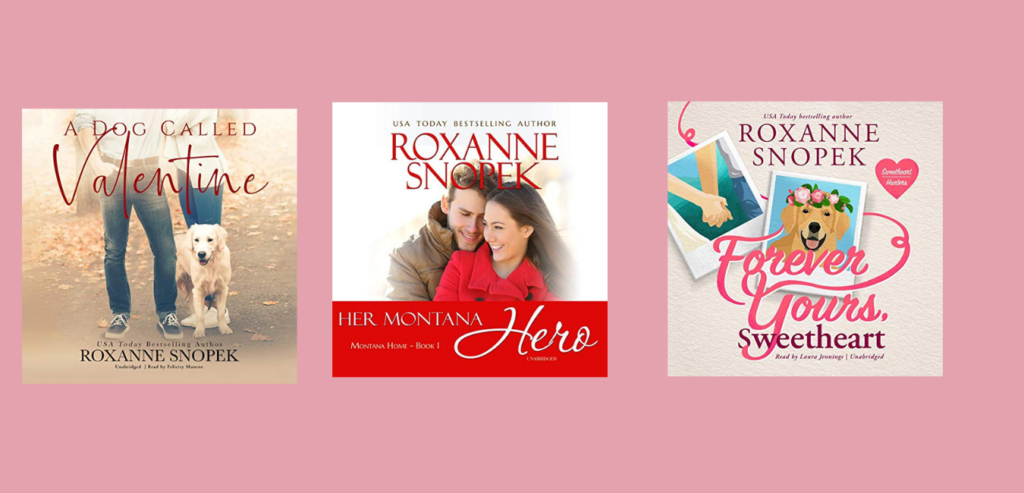 when we meet in person, I've got a big hug for you.) Kim is more than enthusiastic and kind, however; she's also unflinchingly honest, which is vital in a reviewer – and a friend. When she starts off hating a character of mine – and she's hated a few – she says it. Then she says something to the effect of "… but I read the book anyway because I knew Roxanne would make it worth my while – and she did."
Ah, Kimmie. Thank you. Thank you!
Audio Books
In other news, a year ago, Tule Publishing negotiated a fantastic deal with Blackstone Publishing for the audio editions of my books. Over the past several months, they've been produced, and are now all available.
Narrator Felicity Munroe does an amazing job with my Montana Home and Love at the Chocolate Shop books, as well as A Dog Called Valentine and was kind enough to tell me that recording my books helped keep her spirits up during those early dark days of Covid-19.
---
Three River Ranch – relaunched!
Finally, I'm excited to announce that my very first series is being relaunched! The series, originally titled Three River Ranch, has been languishing on the bottom shelf, so to speak, so we've updated and re-edited the books, given them fresh covers and new titles and they are now being released as the Wild Sky series. If you've been with me for a while, you might recall these stories.
If you're a newer reader and have missed these, I urge you to give them a try; set in Montana with wild mustangs, service dogs, babies, wounded heroes, these books are dear to my heart. They launched my career, put me on bestseller lists and connected me to many, many wonderful and kind readers – like YOU! I'm glad to see them alive again and hope you'll give them a warm welcome.
Until the next Love Note from the Lake… stay well and happy reading!
Love, Roxanne