New Release! And Prizes GALORE!
THE CHOCOLATE CURE is now available! And wow, are we celebrating!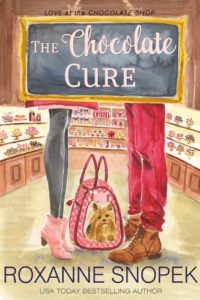 Tomorrow's launch party has tons of awesome prizes… I'm so excited to show you!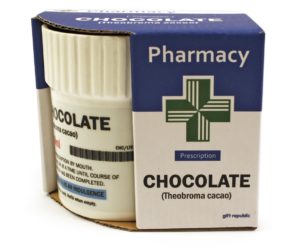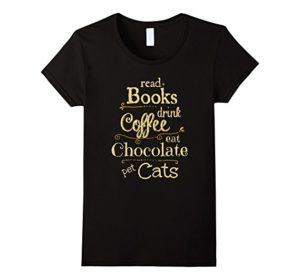 This is a sample of what's up for grabs. You definitely want to join us tomorrow, Thursday January 5, 7-8:30 Eastern (4-5:30 Pacific) Hope to see you there because… this is #WhatLoveTastesLike!!!
There's also a prize package with a Tule Publishing tote bag containing all sorts of goodies. Which one are you hoping to win?
The cat-lover t-shirt?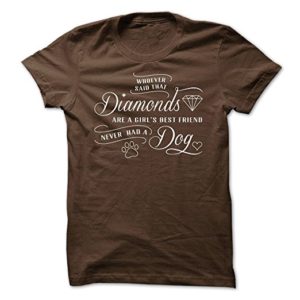 The dog-lover t-shirt?
Or the cool chocolate-pill-vial mug? (That's my favorite!)