It's Happy Book Birthday in Roxanne-land! My novella is now available for purchase, as part of a holiday anthology. Along with my story, this collection contains work from Karen Erickson, Coleen Kwan and Cindi Madsen, heady company indeed!
If you can't wait for a little Christmas spirit, dip in – you'll find plenty here! 
Title: Stranded with a Hero
(A Bliss Christmas Anthology)
Author: Karen Erickson, Coleen Kwan, Cindi Madsen, Roxanne Snopek
Genre: Contemporary Romance
Length: 350 pages
Release Date: November 11, 2013
ISBN: 978-1-62266-384-2
Imprint: Bliss

This is a repost, so apologies to those of you regular followers. (Both of you.) But I'm making this soup tonight and thought I'd share 'cause you're all so fascinated with my menu. I KNOW.
***
So my horoscope yesterday said I was going to wake up with a cold. Big newsflash, Daily OM. I've been waking up congested for a couple of weeks now. It's allergy season. 
However, it was one of those icky, grey days that we on the Wet Coast should be used to by now … but AREN'T. At least, I am not, and reserve the right to complain about the rain, grizzle about the drizzle. And make soup. Because soup just tastes so good on days like that!
Also, I'm doing the Wheat Belly diet right now, so soup is perfect. As long as it's not accompanied by bread. Wheat Belly is basically a version of Atkins. (Good thing I didn't know THAT before I started.) Low carbs. Lots of veggies. Lots of chicken. Lots of nuts. But, in case you missed it, NO BREAD. (I grew up on the prairies… no wheat? My family thinks I've fallen prey to a cult.) So far, in six weeks, I've lost about eight pounds. (All of which was gained through the winter, mostly from pie.) 
So this week I made a version of chicken soup that my sister introduced to me last summer. At least, it's more or less like the one she made. I can't really remember.
Ingredients:
One rotisserie chicken (you can roast your own chicken if you want… if I roast a chicken, I'm gonna eat roast chicken. If I'm making soup with it, someone else can roast it.)
2 cartons of chicken broth
1 onion
garlic (I used two cloves because that's all I had. More would be fine.)
Olive oil
1 can diced tomatoes (not the big can, the medium sized one. Although I've done it with the big can too, so never mind.)
Juice of 2 limes (you could use more if you want it really limey)
cilantro
Salt/pepper to taste (I use sea salt that's got herbs in it… you might want to add your own herbs… but I'm not holding a gun to your head, do what you want)
For serving:
tortilla chips (I like Fresh is Best corn chips… mmm… what, don't judge me. It's NOT WHEAT.)
sour cream
avocado
Saute the onion and garlic – OH! Celery! I used celery this time, too. Saute that with the onion and garlic – in the olive oil, in a big pot. Dump in the chicken broth. Shred the crap out of the rotisserie chicken. Chop up the meat. Add to pot, with the tomatoes. Juice the limes into the pot. Lick your fingers. (Add a little salt, a little tequila… wait. Different blog post.) Cook until done. (My favorite cooking instruction!)
Serve with tortilla chips, sour cream (it's not wheat either!) and slices of avocado. I might have missed something, but really, you can take it from here, can't you? If not, have a margarita and quit whining!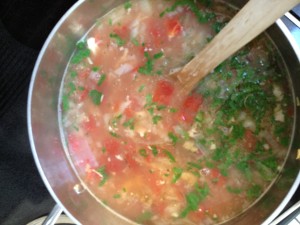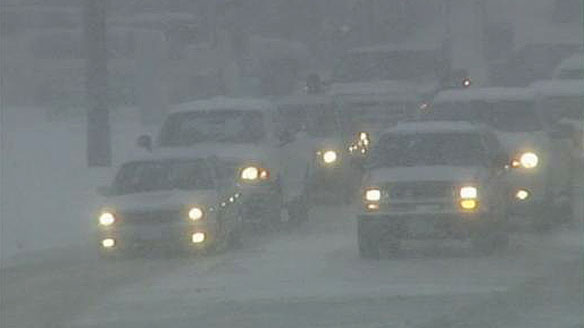 On Tuesday, January 24 at around 9:15 am, radio host Joan Cameron will be reading a chapter from my book Great Cat Stories. Appropriately enough at this time of year, the chapter she's reading is called "The Cold, Hostile Streets."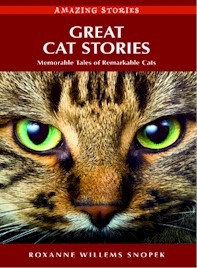 It's about the work of a woman named Linda Jean Gubbe, founder of Street Cat Rescue of Saskatoon or, as it's commonly known, SCAT.
Having spent my childhood in Saskatchewan, I understand a bit about the coldness, if not the hostility, of the streets. I've seen my share of cats with frostbitten ears and tails. And the arctic front we're experiencing in the Fraser Valley this week is a good reminder that, for all my complaining, my loved ones and I – including our four cats and three dogs – are fortunate to be safe and warm. Not everyone is.
Thank you, Linda Jean, for helping the cats.
And thank you, Joan Cameron, for spreading the word.
To tune in, go to Radio 100.9 Canoe FM, on January 24, at 9:15 am. Then go back to SCAT, and hit the Donate button.
You'll be glad you did.